March 6, 2008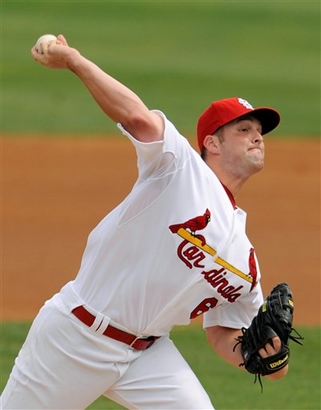 Tonight on the podcast we talk to a Red Hot Mama favorite, Bellyscratcher (aka Rebecca). Tonight it wasn't about the smack talk, though, just some friendly discussion of how the St. Louis team is looking for 2008. On this episode we discuss:
The antics of Tony LaRussa, Scott Spezio, and Rick Ankiel
The future of the outfield without Jim Edmonds and So Taguchi
The impact of injuries. Will anyone really notice Chris Carpenter being out?
You'll have to listen to find out.


Podcast: Play in new window | Download