July 31, 2014
SECAUCUS, N.J — MLB Network has partnered with CNN to cover trade rumors and news during 31 hours of live studio programming leading up to today's 4:00 p.m. ET non-waiver trade deadline.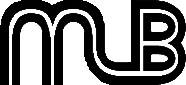 >>BREAKING NEWS: The Cincinnati Reds have traded left fielder Ryan Ludwick to St. Louis for catcher Yadier Molina.
In exchange for content to help fill the 24-hour news cycle, CNN is making available its Situation Room and holographic simulation technology for the extensive trade deadline coverage.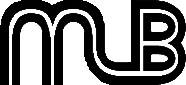 >>BREAKING NEWS: Almost 4% of Reds fans support the trade of Ludwick for injured Molina.
"We're going to see what it's really like for these heroes on the front-office: constantly searching for another cup of coffee, never sure when their cell phone battery is going to give out," said Wolf Blitzer. "Full-scale simulations of their office desks and laptop computers will really put the viewers in the middle of the action."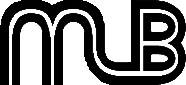 >>BREAKING NEWS: Experts say the Molina trade will boost the burgeoning tech sector in St. Louis.
MLB Analyst Peter Gammons will be pocket tweeting his reactions to trades as they happen, and MLB Network insider Ken Rosenthal will have a live camera positioned inside his offices at MLB Network throughout the day. "You'll be able to tell my confidence in the trade rumors I'm discussing based on the color of my bow tie," said Rosenthal. "Red means it's a long shot, yellow means it could happen, and green polka dots means it's a sure thing."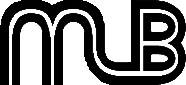 >>BREAKING NEWS: The previously announced Ludwick/Molina trade was incorrectly reported. It turns out we just overheard some guys at a BW3 talking about what would be the stupidest trade possible and we ran with it.
MLB Network expects the coverage to be a booming success and is in talks with James Earl Jones to record a "This is MLB Network" stinger.