December 14, 2005
HOLLYWOOD, CA -- Colorado Rockies' reliever Ray King made his silver screen debut today with the release of the much anticipated remake of King Kong.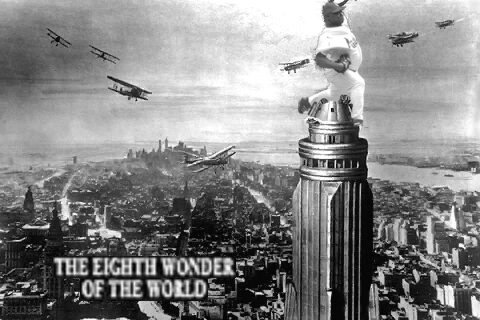 King, who plays the title simian, says he can identify with the beast. "In some ways, I'm like King Kong," said King. "People say I'm too big, or that I'm too dangerous. It's true that I'm strong and powerful, but really I'm just a big softy."
King joins such baseball players as Drake Hogestyn (Days of Our Lives) in making the switch to acting. King said it was a natural transition.
"All those extras in the street yelling and jeering at me when I was up on the building," explained King. "It was just like being on the mound."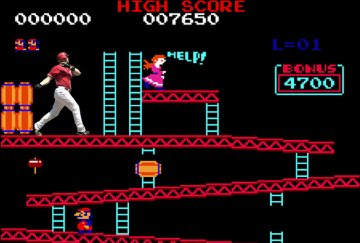 King Kong is expected to gross King's 2005 salary of $1,850,000 in about 15 minutes, and promises to pave the way for future cross-media opportunities for other athletes.
In related news, the Cincinnati Reds' Adam Dunn has just signed a lucrative deal with Nintendo to re-release one of their most popular and recognizable titles. Donkey Kong: Get Dunn-ky is expected in stores for Christmas 2006.