May 16, 2007
With RHM out in La La Land and having sporadic connection to Reds games, I thought I'd put up a short post.
I tried to stay up and watch last night's game, I really did. It was different than the night before when they were down ∞ to 0 so early. But last night was different. The Reds had a lead! And Aaron Harang was cruising.
But I fell asleep sometime before the balk that allowed the tying run in the 8th. Is that inning cursed, or what?
Boy was I delighted to see this when I woke up.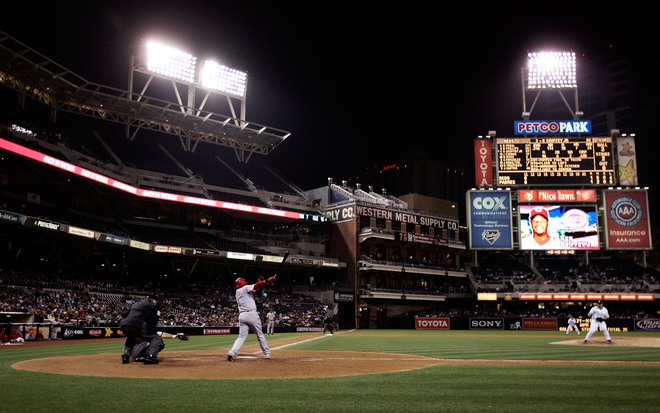 Go Griffey! And go Reds!