February 13, 2008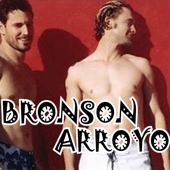 Welcome to round 1 of the Jason Romano Commemorative NLC's hottest blogger contest. 15 of the best-looking players on NLC (plus one fella in limbo) face off in a single-elimination tournament.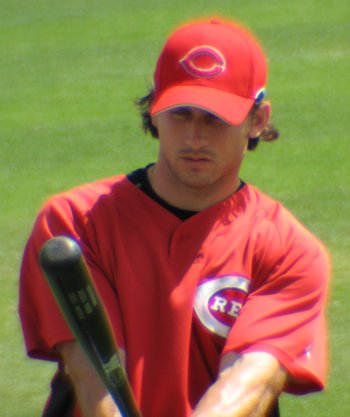 The final round of the tourney finally brings us to our guy in limbo, the illustrious Bubba Crosby. Crosby was with the Reds last season and so strong was his energy for the forces of good that his injury turned out to be season-ending…for the team. For the moment he's without a team, but this hotness can't stay unclaimed for long.
Oh, and there's some other guy he's up against.
Bronson Arroyo
ht: 6-5 wt: 195 dob: 02/24/1977
Bubba Crosby
ht: 5-11 wt: 195 dob: 08/11/1976
[poll=18]