October 18, 2010
Tony LaRussa Signs with St. Louis Cardinals.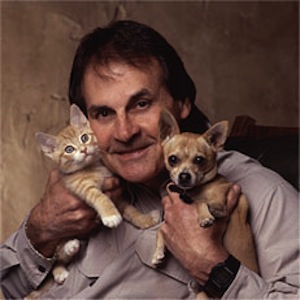 Did you hear that? It was a huge, collective sigh of relief from fans of all Major League baseball teams outside of St. Louis, Missouri today. Tony LaRussa will not be taking his tired, team-hating antics anywhere else next year. No, LaRussa will remain a Cardinal.
The team announced the deal Monday and said it includes a mutual option for the 2012 season. Financial terms were not disclosed.
You might think it a little odd to bring back a manager who so clearly lost the ability to motivate his team to play good baseball at the end of the 2010 season. But apparently, that failure was all due to bullpen coach Marty Mason. He was fired today just as LaRussa's rehiring was announced. Because the reason the Cardinals didn't get first place was because their bullpen sucked. Right. I'm sure the rest of the National League Central will be quaking at the thought of whoever his replacement is.
Still, everyone with the possible exception of Cardinals fans should be very happy that LaRussa and the Cardinals won't be much of a threat next year.