January 17, 2012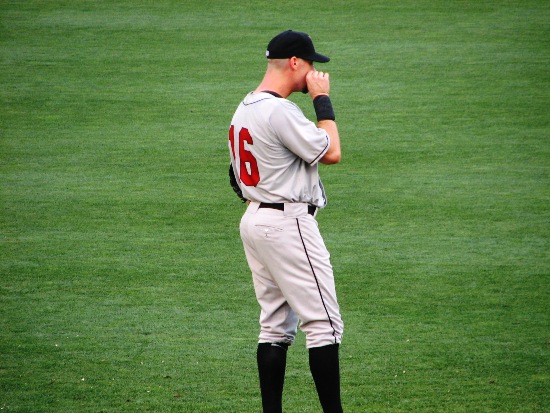 From Reds.com:
One by one, the Reds have been checking off their list of needs. Their latest move appears to have come on Monday night.
I'm not sure that signing a guy who was kinda good several years ago with the Cardinals but has been consistently declining ever since really qualifies as "checking off their list of needs." Unless, of course, I'm misunderstanding entirely what "need" they're talking about. But I digress.
MLB.com has learned through a source that outfielder Ryan Ludwick has agreed to a one-year contract with a mutual option for 2013. The dollar figure remains unclear, but the Reds weren't expected to spend a lot to fill their opening for a fourth outfielder.
Well, I would hope not. Myself, I think they should have signed Austin Kearns. He'd be cheaper, similarly capable of blocking young guys, and would allow us to bust out the old "Fear the Ears" shirts.
I guess not all the moves can be winners; sometimes you've just got to fill a roster.