May 15, 2013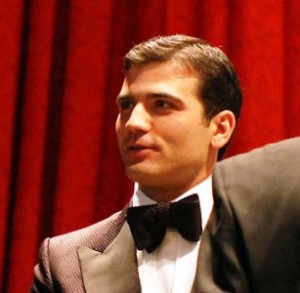 Every year since 2004, Sports Illustrated has rounded up the annual income of athletes and ranked them. This year, the number one athlete is boxer Floyd Mayweather, Jr. And making his first appearance on the list is Cincinnati Red favorite Joey Votto.
Yes, coming in at number 45 with a total income of $19,250,000 is Votto.
The 2010 MVP and a perennial All-Star isn't a national household name. But Votto, 29, is extremely popular in Reds country and last year Kroger markets unveiled VottO's cereal in Cincinnati and Dayton.
Only $250,000 of that total is from endorsements, so there's definitely room for improvement in the future.
As far as I can tell, Votto is the first Red to make an appearance on the list. The first few years of the list were never placed on the internet in full and have been lost forever, so I'm saying that's good enough.
Congratulations, Joey! And congratulations to the Reds' ownership. It's really nice to see them committing to keeping their excellent home-grown talent and rewarding them accordingly.