Blog Archives
July 26, 2008

May 6, 2008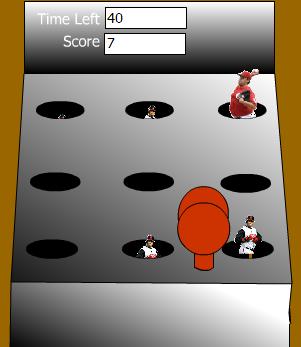 The Reds are playing the Cubs, and thanks to the Cubs being in a nasty slump, the series is tied 1-1. Seems like a fun time to get out the old Whack-a-Cub game and blow the dust off the Zambrano mallet. The Reds could have used this earlier tonight.
March 30, 2008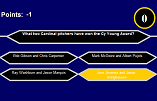 Opening Day is here, and I know you don't feel like concentrating on work. It's time to get out the fun!
This awesome Who Wants to be a Millionaire-style quiz tests your knowledge of NLC teams: current trivia, history, and Red Hot Mama lore. Well, I think it's awesome. Whether you do is about to be seen, I reckon. I bet you will. After all, it's not work.
Thanks to the Crack Technical Staff for making this quiz work. Now go play!
Who Wants to Be an NLC Expert?
(Game modified from a Flash template provided at Flash Kit.)
Get the latest version of Flash here.
September 11, 2007
A couple years ago, me and my good buddy Joel put together a demotivational poster for each of the teams in the majors. Since then, Joel's given up blogging in favor of a real life and the half of the posters that he hosted was lost to the caches of Google.
Even though they're dated, I'm posting the lost posters here. After all, I'm a Reds fan, and if there's one thing we Reds fans know how to do, it's bask in our previous glory.
As we said before, all photographs copyright of their respective owners. Their respective owners also get a great big thank you from Red Hot Mama for taking such lovely photos and making them available online. If you are the owner of one of these photographs, drop me a line and I will make sure you get proper attribution.
Don't see your team? It's probably here.
Boston Red Sox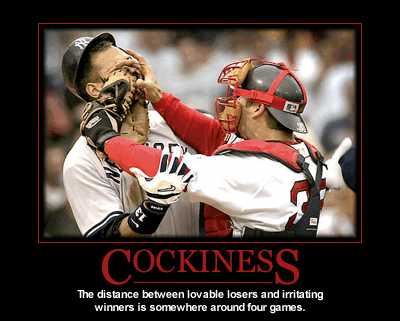 Pittsburgh Pirates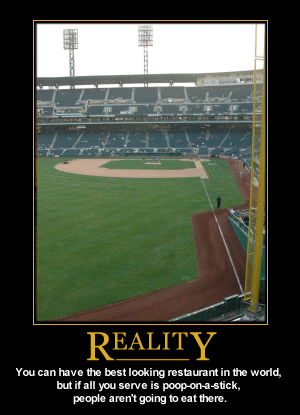 Chicago Cubs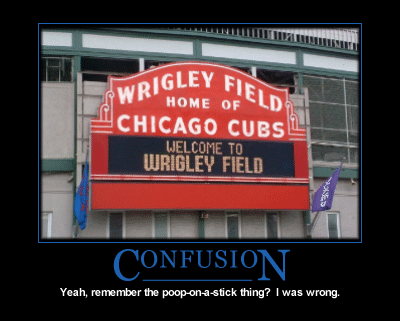 Cleveland Indians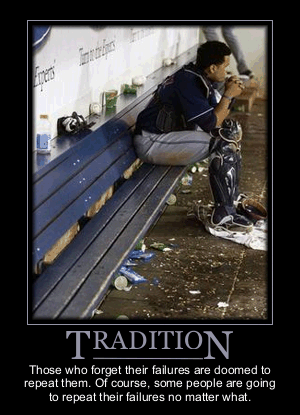 Colorado Rockies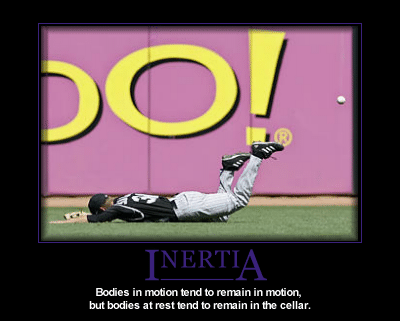 Chicago White Sox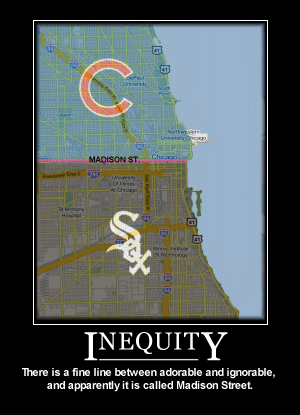 Florida Marlins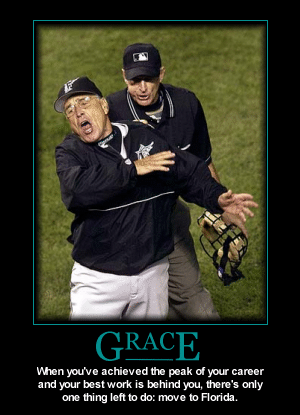 Houston Astros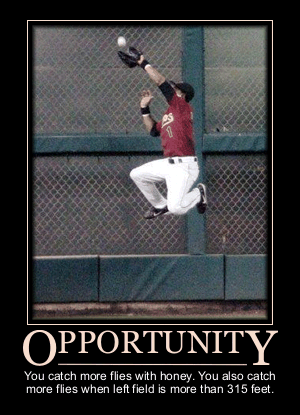 Kansas City Royals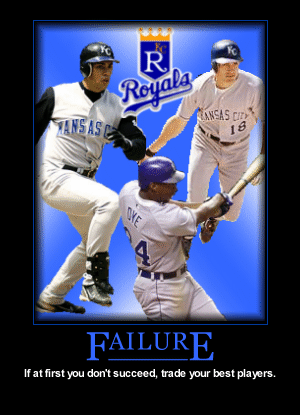 Los Angeles Dodgers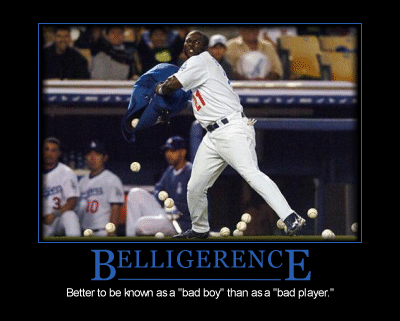 New York Mets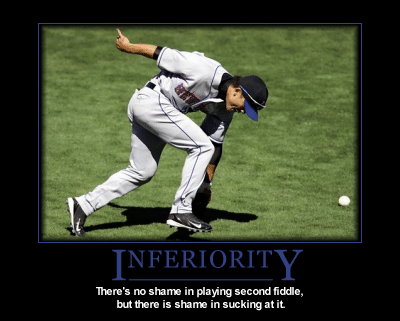 Oakland Athletics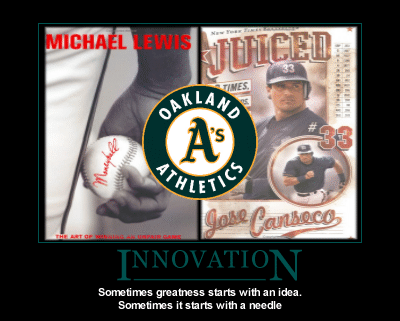 Texas Rangers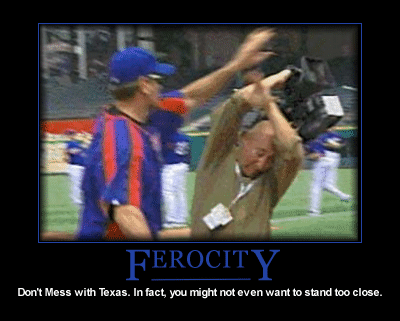 Toronto Blue Jays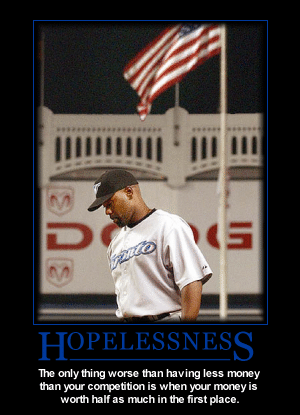 Washington Nationals