February 8, 2011
Josh Hamilton, once Cincinnati Reds reclamation project and now Texas Rangers AL MVP, has taken to the intertubes to tell his story of overcoming drug and alcohol addiction through faith.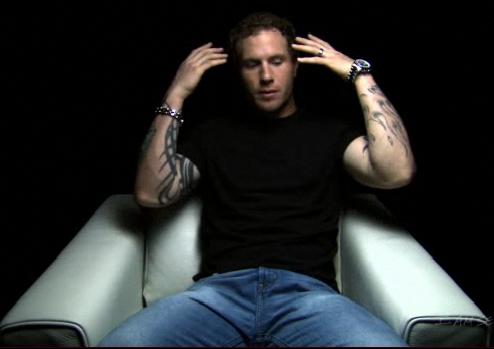 The organization I Am Second hosts the video. According to the about page on the website:
I am Second is a movement meant to inspire people of all kinds to live for God and for others. Actors. Athletes. Musicians. Business leaders. Drug addicts. Your next-door neighbor. People like you. The authentic stories on iamsecond.com provide insight into dealing with typical struggles of everyday living.
If you go to see Hamilton's story, make sure you have an extra half hour or so. It's taken about 25 minutes to buffer the whole thing on my machine, maybe because of all the traffic they're generating from advertising this thing on the radio, which is where I heard about it. As always, thank you, 99.5 WZPL!