February 27, 2012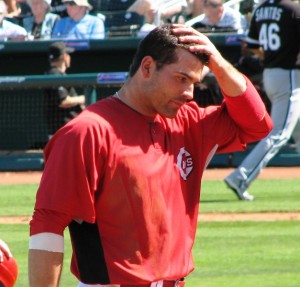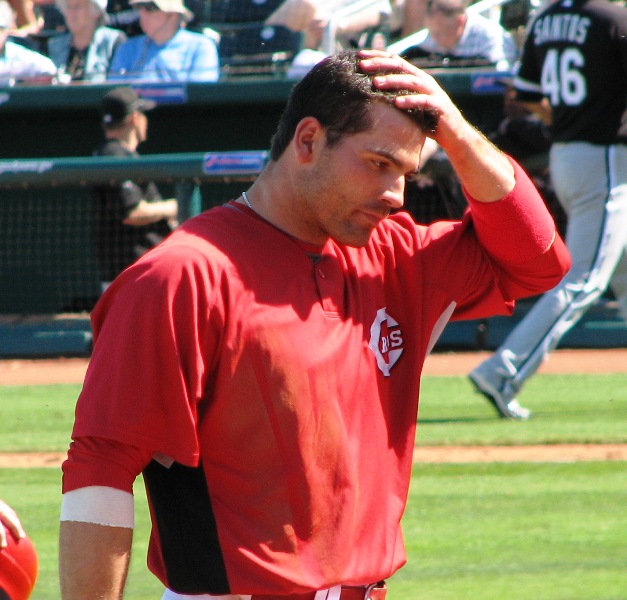 Cincinnati Enquirer reporter John Fay wrote a little bit about one Joey Votto yesterday, and as usual, Votto came off as more focused than your average bear.
"My only complaint is the number of meetings we have," Votto said. "Other than that, I think the pace goes well and guys get enough work in. I don't think there's any excuse come season time to not be ready."
Yup, Votto likes practicing the fundamentals, and it sounds kind of like he'd get pissed off at teammates who loafed and messed up because of it.
"It could happen in the middle of June when we're tied for first in a big game against Adam Wainwright. It's important to start here and build from here."
So it's a good thing Votto wasn't on the team for most of the 2000s, otherwise I'm pretty sure his stare of disapproval would've withered everyone on that error-prone team.