March 5, 2006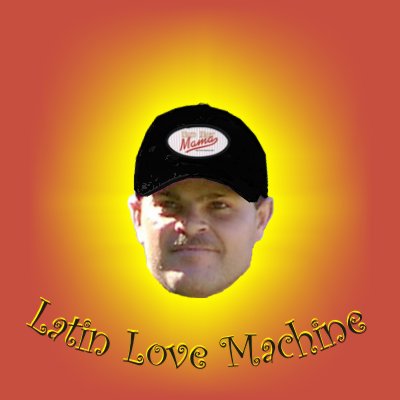 I'm proud to take credit for first calling the Reds' backup catcher the Latin Love Machine back on May 27, 2005. In fact, I would call it one of my proudest moments of my blogging career.
Not long after I began referring to Javier Valentí­n as "The Latin Love Machine" (or LLM for short), he began that offensive tear that all Reds fans are so familiar with now. At the time of this writing, just before the start of the 2006 season, the LLM is still demonstrating prime form. He was named the MVP in the Puerto Rican championship series and has been named to the Puerto Rican WBC team.
Since its inception last May, the phrase "Latin Love Machine" or "LLM" has popped up on Reds blogs and message boards across the Internet to refer to Valentí­n. Next, I hope to convince the Reds radio and television announcers to use it, followed by ESPN, and ultimately, the Reds media guide.