August 23, 2010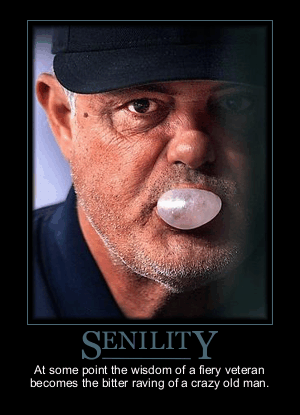 It's the end of an era.
Sunday, Lou Piniella hung up his spikes to spend more time with his family. His 90-year old mother is apparently ailing, and a guy has to have his priorities.
According to the press release, Piniella won three Manager of the Year Awards, including in 2008 with the Cubs. He's retiring as the 14th winningest manager in Major League history.
Will he be back in a few years to climb up to lucky number 13? Retirement can get awful boring.
Also from the press release:
"to the Cubs fans, thank you for four wonderful seasons. You are the best, most deserving fans in all of baseball and it has been an honor to manage your ballclub."
Well, I don't know about that, but it was a nice thing to say.
The Cubs organization has promoted third-base coach Mike Quade to fill in the manager role, and to celebrate, the Cubs went to town on the Nationals. Sure, it's just the Nationals, but I'm sure Cubs nation is looking for this to spark the team to get back in this NLC race. Hope springs eternal, and that would be a pretty sweet send off for Sweet Lou.