December 6, 2010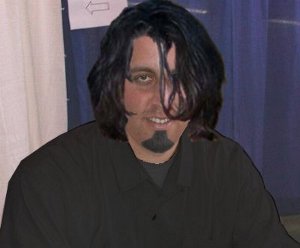 The San Diego Padres have signed Aaron Harang for a one-year deal in 2011 with a mutual option for 2012. The press release on Padres.com has lots of cool facts about the Harangutan that made me say, "oh yeah, I remember that" and/or "he pulled _that_ off? Even with the team that was behind him?"
Since joining the Reds in 2003, Harang ranks among National League leaders in wins (T13th, 75), starts (5th, 213), innings pitched (5th, 1343.0) and strikeouts (5th, 1,125). In 2006, he led the NL in wins (16), complete games (6), starts (35) and strikeouts (216). The right-hander followed his 2006 performance with another 16-win campaign in 2007, finishing fourth in the National League Cy Young voting.

Born in San Diego, Harang is a 1996 graduate of Patrick Henry High School. He attended San Diego State University, where he majored in graphic design. In Cincinnati, Harang was one of the club's more active members of the community, having been nominated for the Roberto Clemente Award (2007, 09), Branch Rickey Award (2007) and Marvin Miller Man of the Year Award (2007, 08, 09).
I'm glad to see the big guy signing on in a place that seems to be such a good fit. That last pitching appearance of his was a pretty emotional one for me. To think: no more goth.