July 16, 2006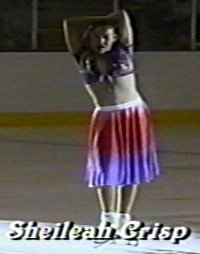 Brandon Emil Phillips was born in Raleigh, North Carolina on June 28, 1981. He attended Redan high School in Georgia. He currently resides in Stone Mountain, Georgia. He's single, and I understand he's dating the sister of fellow-former-Indian Coco Crisp, Sheileah Crisp. Sheileah is a professional figure skater.
Phillips is spunky, funny, and entirely likeable. He's got a great smile and great enthusiasm. He was once quoted in the Cincinnati Enquirer using the word crunk:
If he had thrown me one more high pitch, he probably would have struck me out, but he threw it a little bit lower and I got the head out and I ended up hitting a line drive to center field, drove in two," Phillips said. "I was thankful and I was real crunk – which means I was happy.
Which I thought was awesome because it demonstrated that Phillips doesn't consider himself too much of a badass to define his hip, young, cool terminology. Sure, it's not the definition of crunk as I understand it, but still.