November 26, 2006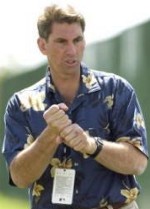 In a story in this morning's Post-Gazette.com, Inflated market could benefit Pirates, Pirates' GM Dave Littlefield talks about how he thinks that the out-of-control free agent market will help the Pirates in the trade market.
To the contrary, Littlefield points out -- and it is a difficult view to dispute -- that the players he can trade are made more valuable with each signing that sends the free-agent market deeper into orbit.

"Sure, it's going to help us," Littlefield said. "You've got to go someplace to get players. If the free-agent market gets expensive, you would think, in general, that the trade market would increase, as well, as far as value."
This strikes me as a delusional idea. There's going to be the same number of holes and the same number of free agents regardless of how much the free agents get for filling those holes. If anything, I think that the high prices would just incent more free agents who would otherwise contemplate retirement to stay in the game, meaning less need for the trade market.
Though I suppose you could contend that the smallest teams won't be able to participate in the free-agent market at all. Awesome for the Pirates: they can trade with all the other teams just as cheap as they are.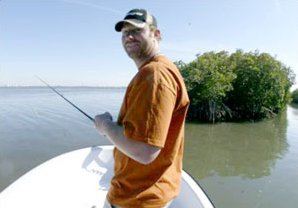 In this article, the author also floats the idea of the Pirates trading for Adam Dunn:
One slugger they have discussed internally is the Cincinnati Reds' Adam Dunn, who owns one of the game's most potent bats when he makes contact. Despite a .234 average and 194 strikeouts, Dunn, 26, had 40 home runs -- his third season in a row of 40-plus -- along with 92 RBIs.

But it appears unlikely that the Pirates will go this route, partly because Dunn would make $10.5 million next season, partly because they sound reluctant to add strikeouts to a team that ranked fourth in the National League in that category last season.

Littlefield was asked how heavily strikeouts will be weighed in his choice and replied: "I'd say we have a fair amount of strikeouts in our lineup, and I'd like to have someone with less strikeouts who gets on base, ideally. But you have to deal with what's available."
Not that I hate the idea of trading Dunn for some good pitching, if a good offer is out there. But I'd be wary of anyone who took the attitude of settling for the slugger because he was "what's available." If the Reds are going to contemplate trading Dunn within the division, we'd better not be getting a couple middle relievers and Royce Clayton.