May 28, 2010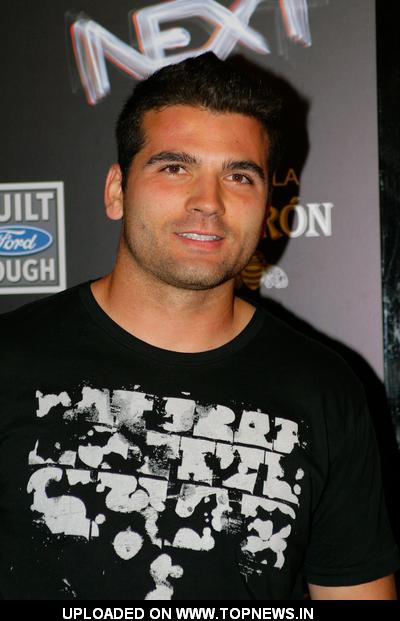 Joey Votto's stiff neck is robbing me of the content that made it so easy to write these Vote Votto posts, so tonight I'm relying on the smile in street clothes to do the talking for me.
I'm beginning to get creative with the email addresses that I'm using for the All Star Voting. Back when I was the president of the Indiana chapter of a professional society, I set up Gmail accounts for all the officers.
The chapter has since dissolved, but the email addresses remain, and I don't think anyone's going to much mind if I use them.
Speaking for myself, I've now voted 25 times per day, 5 days in a row. If I can do this 30 more days in a row, that'll be 875 votes all together. That's not bad, but obviously I can't get him there by myself. You need to vote too!
You can vote online 25 times per email address.