August 16, 2011
We headed down to Victory Field in downtown Indianapolis tonight to take in a few innings of the Indians hosting the Louisville Bats and make a dinner out of ballpark food. They've got some pretty darn good food there, too. I recommend the rib sandwich.
Artery clogging aside, this is the view we were treated to when we first walked in to the stadium and looked straight up: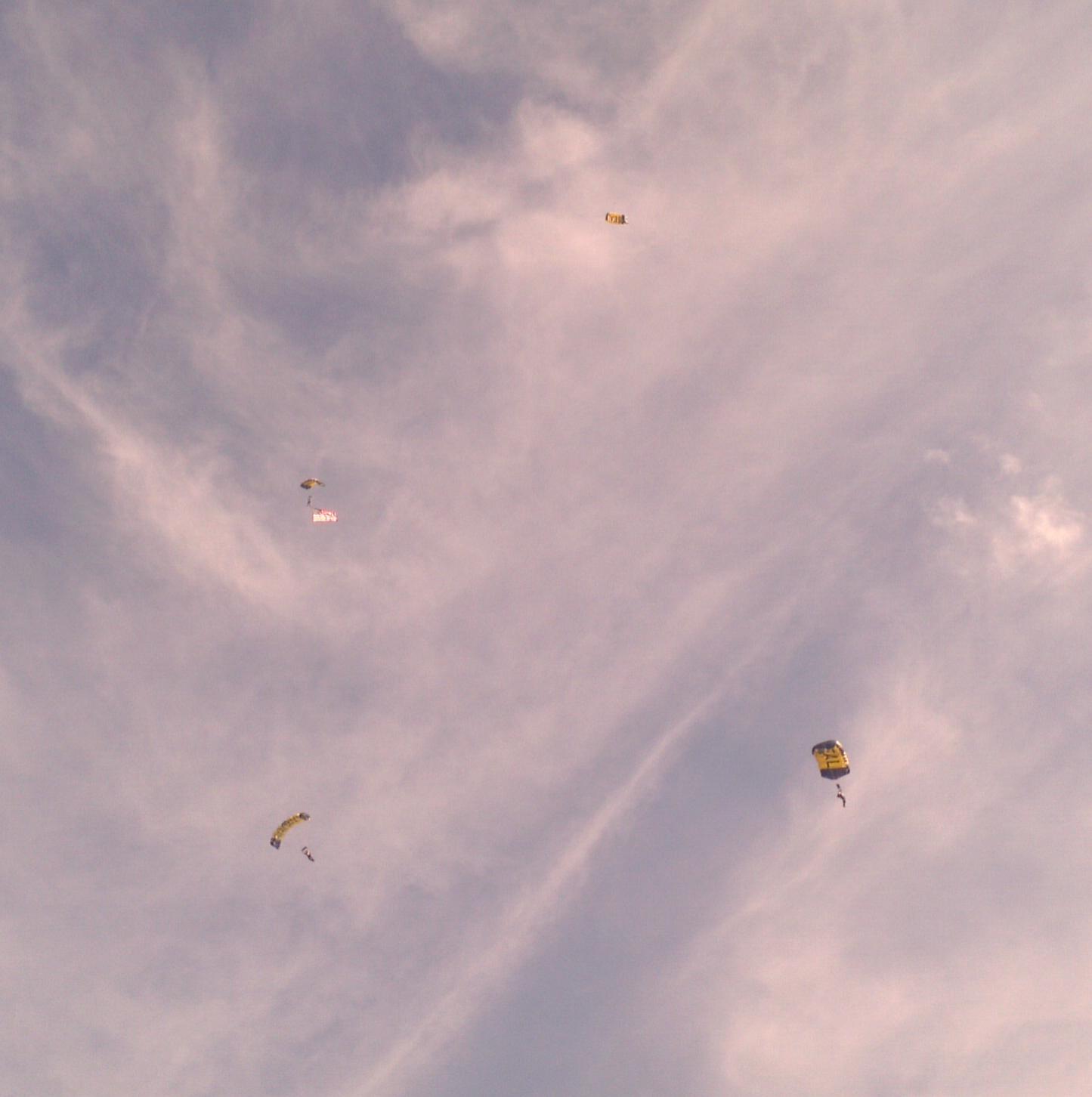 Later on we got a somewhat less rare view of Juan Francisco slapping one out of the park, and no joke, it was a slap. He hardly looked like he was trying. But the Crack Photography Staff has that photo, so I'll let him tell the story.