July 2, 2011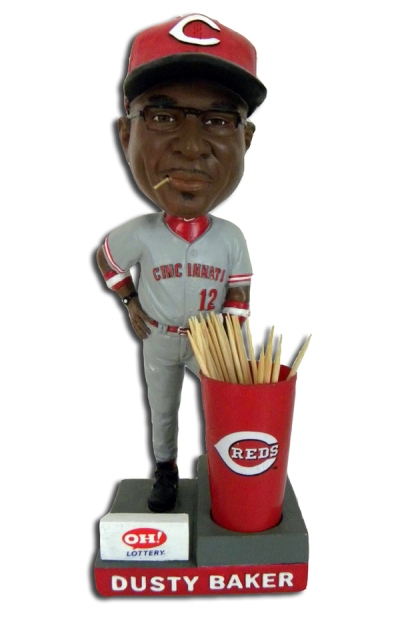 So far, it's not looking good.
The Cleveland Indians swept the Cincinnati Reds in Cleveland earlier this season. The best the Reds could hope for was a share of the Ohio Cup. Alas, that was not to be, as even the Reds TweetUp wasn't enough to overcome the appearance of Bronson Bad-rroyo.
The TweetUp itself made for a great time, and I'll have some pictures up later. The game, not so much.
The Reds lost 8-2, dooming them to a losing record against Cleveland in 2011. The Reds' next chance to win their first game of the year against the Indians is this afternoon. Homer Bailey takes the mound at 4:10pm. This time, the Reds will be looking to the totem that is Dusty Baker's toothpick holding bobble head to provide them with the power to vanquish the Indians. We'll see if that's enough.