December 13, 2011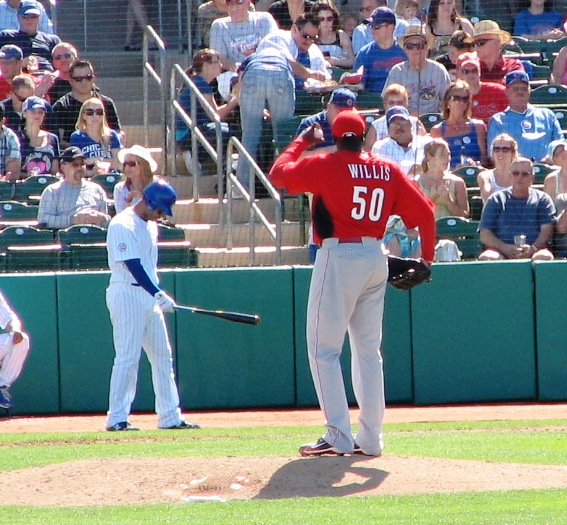 D-Train has signed on with the Phillies, Hernandez went to the Rockies, and the biggest news in Reds world is that they've managed to retain their arbitration-eligible players.
That's all good for not continuing to lose players, but at some point the team does need to replace some starters, right? I'm antsy for some hot stove action.
Not only do I not want to get stuck with whomever is left as Opening Day approaches, but also I'm bored. The Albert Pujols thing is so last week, and I'm ready to be wowed by the savvy stylings of one Mr. Jocketty.
I'd like to have something to talk about before the Reds Caravan comes to town. There's only so much content you can get out of cell phone photos.