March 4, 2008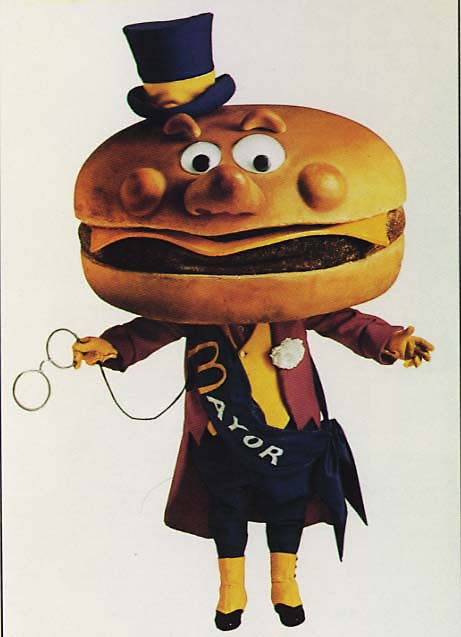 According to STLToday, the Cardinals will be giving one Sidney Ponson an audience this week:
JUPITER, Fla. — The Cardinals will lend former pitcher Sidney Ponson a place and a mound to throw for scouts Thursday at lunchtime.

Ponson, who made 13 starts for the Cardinals in 2006, is said to have slimmed down to 245 pounds and cranked up his fastball to 91 mph.

Because he'll be on their spring-training campus, the Cardinals will have scouts in attendance, and they are interested is seeing what he has. "Just keep an open mind," manager Tony La Russa said.
To think that the Cardinals would overlook Kyle Lohse, Ramón Ortíz, even Eric Milton to let Ponson have a chance…this is really something special.