March 8, 2008
The Crack Technical Staff took over 100 pictures today. Perhaps we'll put up a gallery that will persist far longer than 72 hours. But not yet: right now I just want to get some sleep and get ready to do it all again tomorrow in St. Petersburg.
However, since we got a special request for some Andy Phillips photos, we're staying up a little later to meet the needs of our reading public.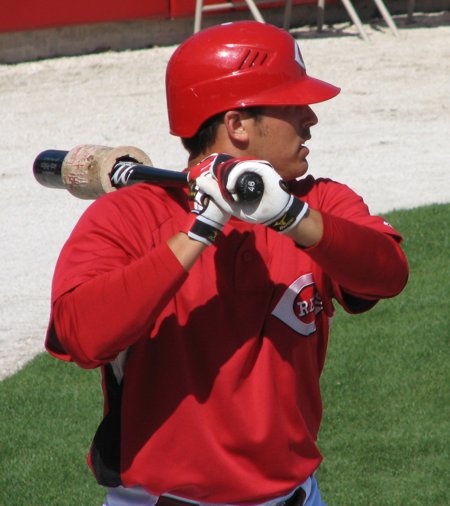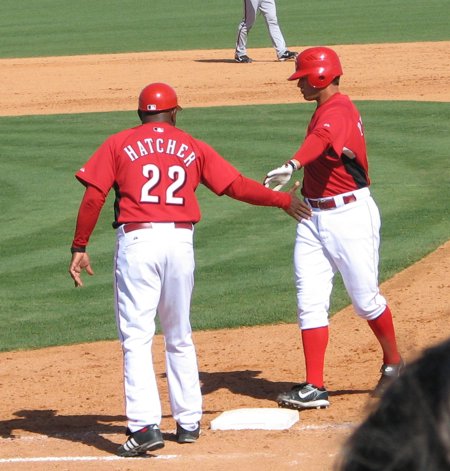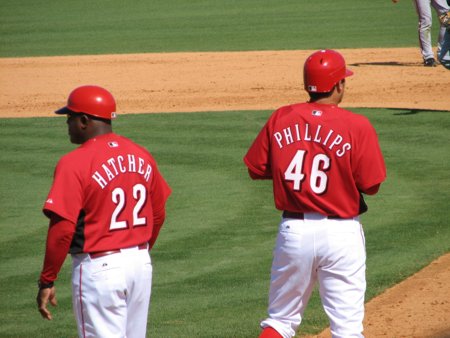 Here's a video of his pre-batting routine.