September 1, 2008
| Team | 1 | 2 | 3 | 4 | 5 | 6 | 7 | 8 | 9 | R | H | E |
| --- | --- | --- | --- | --- | --- | --- | --- | --- | --- | --- | --- | --- |
| Bats | 0 | 2 | 1 | 0 | 0 | 1 | 0 | 0 | 0 | 4 | 10 | 1 |
| Indians | 1 | 3 | 0 | 3 | 0 | 0 | 1 | 0 | - | 8 | 12 | 0 |
W: Ohlendorf (5-4) L: Maloney (11-5) S: Salas (4)
The Bats phoned one in on Thursday. I imagine it's hard to continue to be motivated when you clinched not just a playoff spot, but your division, so many weeks ago. Matt Maloney got pounded, allowing 7 runs in 3 2/3 innings. Not exactly the best audition for a September call-up.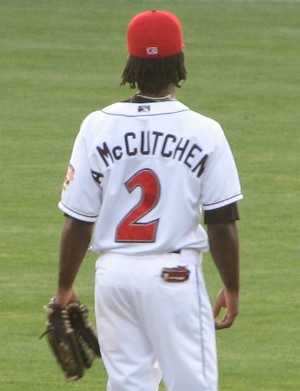 How many McCutchen's do the Indians need? Apparently as many as the Bats have Drews.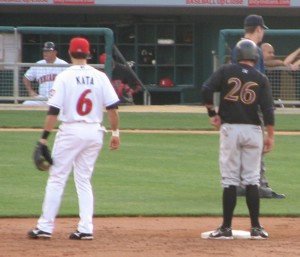 Hey, look. Matt Kata plays for the Indians, now.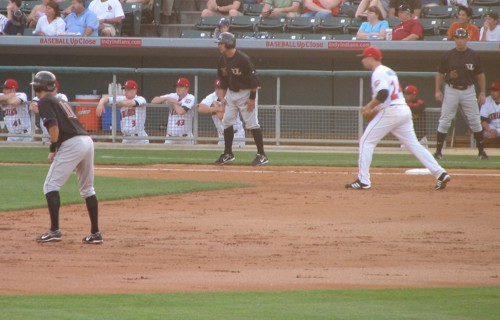 The Bats threatened to score shortly before we had to call it a night. Out of 4 games in 4 nights, we saw the entirety of one game. This was not that game.