July 13, 2009
Like many Americans, I received this email from Major League Baseball today: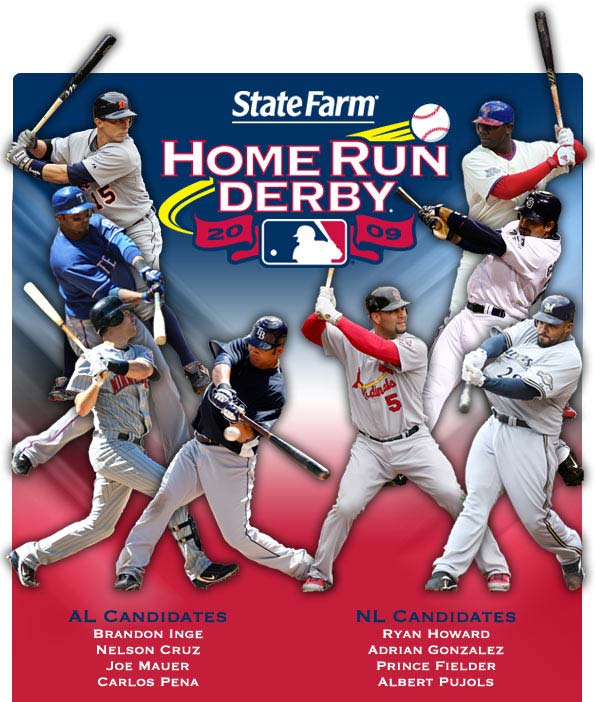 And, like many Americans, my eyes went immediately to Albert Pujols' crotch. After all, Major League Baseball appears to have something thick and dark emerging from it.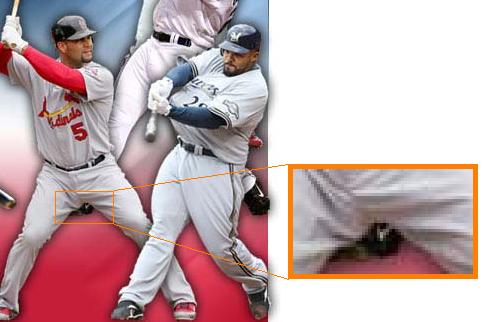 Clearly this is a shoe, but the choice to include it in the photo at that particular spot seems heady with meaning. Is MLB trying to tell us that Pujols is going to be a stud tonight? Or perhaps they're saying that Adrian Gonzolas is going to deliver a figurative cleat to the groin. I bet he doesn't wear a cup for the derby.