March 5, 2008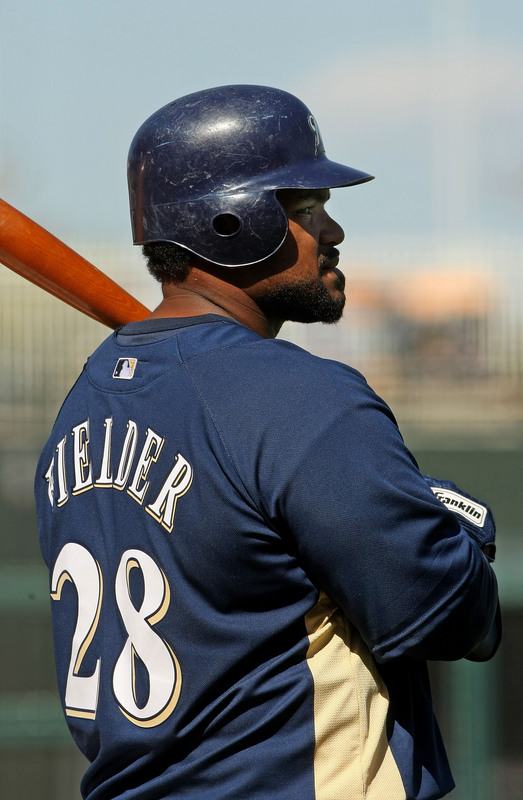 Poor Prince Fielder: the arbitration system really is so very unfair. By the time he's on the open market, his Skinny Bitch diet may have already made him too skinny to play.
Which may be why he's complaining about his contract. From SI.com:
The Milwaukee Brewers renewed the slugger's contract for $670,000 on Sunday after he finished third in NL MVP voting last season, when he made $415,000.

"I'm not happy about it at all," Fielder said. "The fact I've had to be renewed two years in a row, I'm not happy about it because there's a lot of guys who have the same amount of time that I do who have done a lot less and are getting paid a lot more.

"But my time is going to come. It's going to come quick, too."

The first baseman will be eligible for arbitration after this season.