March 9, 2008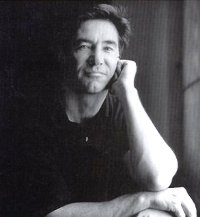 It's hard to know exactly how to take things like this from Paul Daugherty. Daugherty always has a clear point that he's making, unlike the mad ravings of the departed Post columnist Lonnie Wheeler. The problem is that Daugherty invariably starts from a false assertion, and it's been worse since he's ventured into the vast wasteland that is sports talk radio.
So how to take it? Is Daugherty attempting to gain popularity by spouting off the stupidest thing he can think of? It is a well-paved road to success. One only has to look at Jim Rome, Jay Mariotti, and countless other bags of air to see. If so, there's no reason to send him any traffic.
But wouldn't it be fun to take apart the article line by line and taunt the ever-living heck out of the article? Thankfully, Fire Joe Morgan has already done that.