October 31, 2011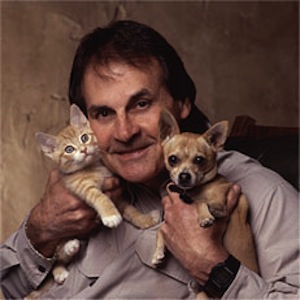 The biggest baseball news of the day is that Tony La Russa announced his retirement as manager of the St. Louis Cardinals.
It was announced in a press conference on Monday morning.
"I think this just feels like it's time to end it," the 67-year-old La Russa said at a news conference at Busch Stadium.
Unlike the World Series celebration, tickets were not sold for the event.
La Russa leaves the game at third on the all-time managerial wins list, with 2,728. He's 35 behind John McGraw, but never considered returning for one more season simply to surpass him.
"I'm aware of the history of the game, but I would not be happy with myself if the reason I came back was to move up one spot," La Russa said.
Over his career, La Russa won three World Series titles: Oakland in 1989, St. Louis in 2006, and St. Louis again in 2011.
I have mixed feelings about his leaving. He's a guy that's fun to hate on, given his love of being a part of the game. Of course, he will be hard for the Cardinals to replace. For all of La Russa's faults, he delivered. And his leaving will make the Cardinals a weaker team, which as a Reds fan, has both positives and negatives.
Still, it has been fun while it lasted. Without La Russa, I doubt this Cardinals-Reds rivalry would be where it is. I can only hope the next manager will keep things going.