July 21, 2005
The complete team did anyway. Reds-minus-Freel-Kearns-and-Valentín didn't fare as well, I hear.
Wasn't that a great game today? Really, what more could you want? It had leads and deficits. Big, bad villains and tiny little heroes. A HoF-caliber pitcher and Milton.
You could just feel the intensity coming through MLB's GameDay like heat off a flame. Not the least of which coming from this fella right here: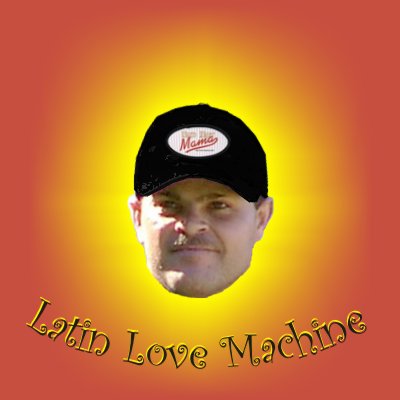 Wouldn't you just love to have that image on a t-shirt, coffee mug, and mouse pad? I wonder what I would need to do to make that happen legally and benefit from it financially.
I know I've already given our backup catcher an awful lot of attention lately, but I don't see how I can avoid giving him yet more props. In fact, if he keeps up this pace, Red Hot Mama will eventually have no choice other than to just become a Javier Valentín fan blog, complete with fake headlines such as:
Valentín Brothers To Release Husky Boy Clothing Line
'The Javy' the Hottest Trend In Facial Hair
and
Javier Valentín: Half the Height, Twice the Love
All this and great merchandise, too. Really, what more could you want?