September 1, 2006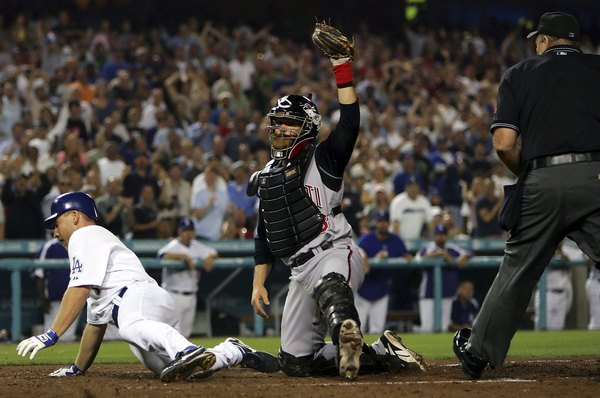 Somehow the Reds did not end up with David Wells, who, according to ESPN was traded to the San Diego Padres last night for a minor league catcher.
Man, the Reds totally could have given the Red Sox that.
I don't think people were super-psyched about the idea of picking up Wells, anyway. Bill at Redleg Nation said, "Does anyone think trading for Wells is a good idea?" (and this is the same guy who thinks we shouldn't have traded Williams.) JD said "I guess it worked ten years ago." And, perhaps most tellingly, my Boston-fan boss said, "I don't know why anyone would give 50¢ for him right now."
Hopefully he's not worth 50¢ because the way the Reds have been playing lately, they couldn't score on a two-bit pitcher. Wells will make his debut against the Reds on Sunday.