September 11, 2005
Joel gets something like ten times the traffic that I do. Therefore, I'm guessing that most people reading this right now are already up to speed on the back story of the posters, and the rest of you will probably be on your way over there shortly, so I'll just get right down to it.
All photographs copyright of their respective owners. Their respective owners also get a great big thank you from Red Hot Mama for taking such lovely photos and making them available online. If you are the owner of one of these photographs, drop me a line and I will make sure you get proper attribution.
Don't see your favorite team? It's probably over at Reds and Blues.
PS: If Reds and Blues won't load for you, check out the remaining posters at the GARB.
Cincinnati Reds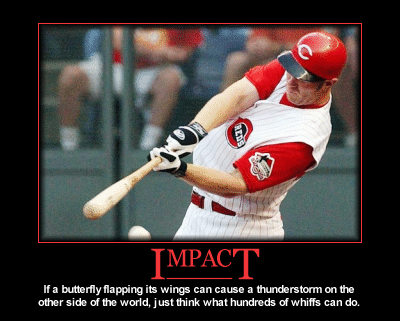 Milwaukee Brewers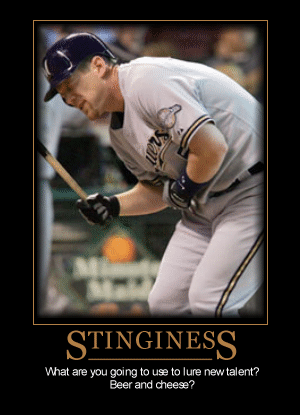 St. Louis Cardinals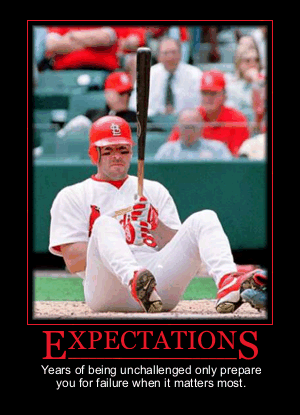 Atlanta Braves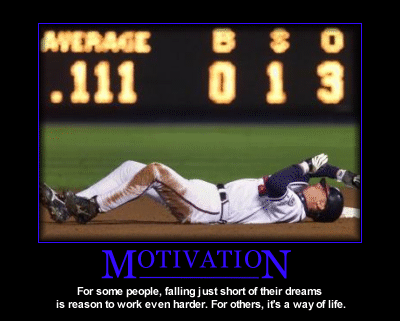 Philadelphia Phillies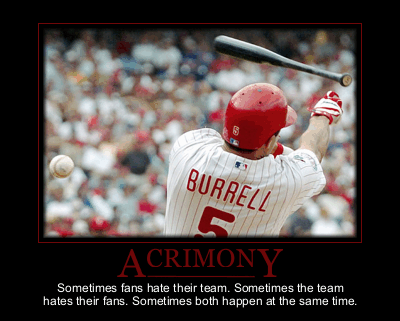 Arizona Diamondbacks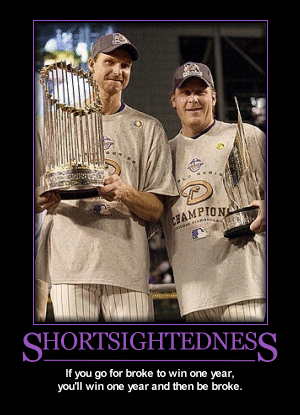 San Diego Padres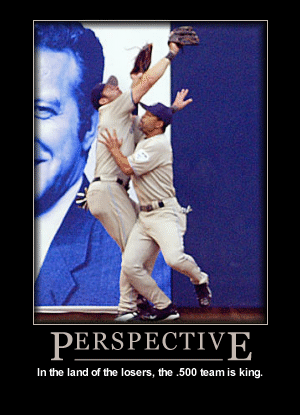 San Francisco Giants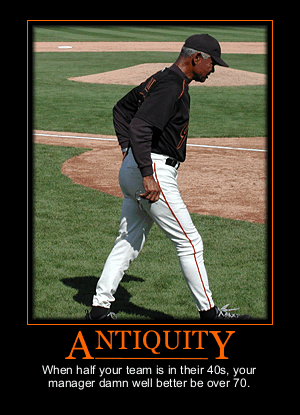 Baltimore Orioles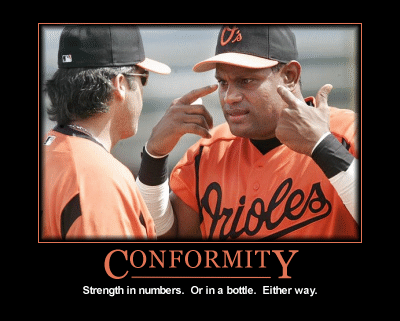 New York Yankees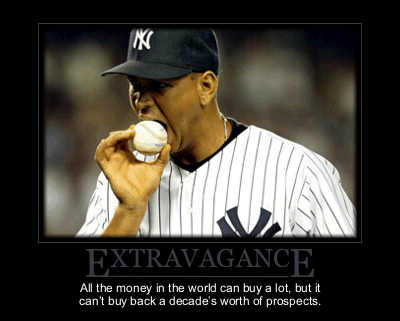 Tampa Bay Devil Rays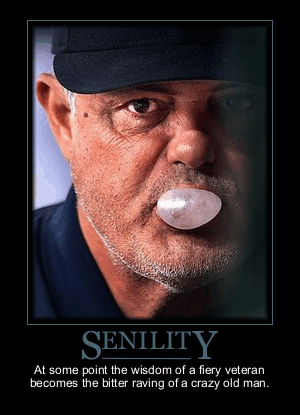 Detroit Tigers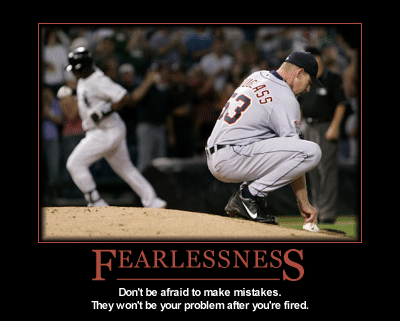 Minnesota Twins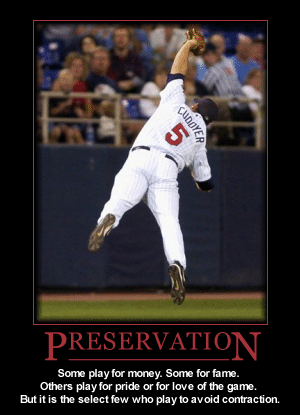 Los Angeles Angels of Anaheim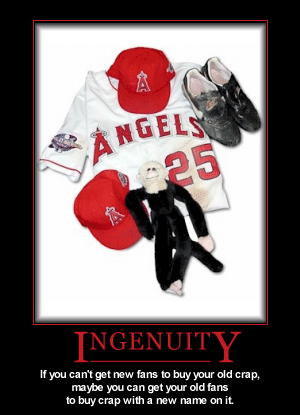 Seattle Mariners