April 2, 2012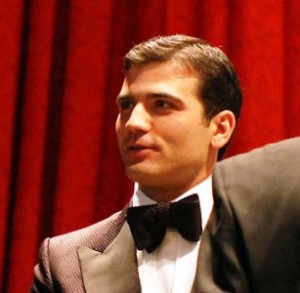 Whoa! This is big, giant, wonderful news that's come entirely out of nowhere!
Joey Votto and the Reds are close to a long-term contract extension. Votto confirmed a report by mlbtraderumors.com.

"I can't comment till it's done," he said. "You'll have to ask Walt (Jocketty). It's a gray area. I'll be much more forthcoming later."
So the MLB trade rumor site broke the story, but honest-to-goodness, legitimate journalists and Joey Votto have confirmed that the deal is in the works.
This and Opening Day is on Thursday? It's shaping up to be an excellent start to the season.