September 12, 2006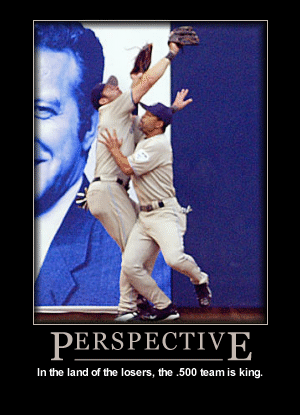 Hey, remember back when we were all making fun of the Padres for making it to the postseason with a .500 record? Little did we know how close we'd be to living that exact same dream just a year later.
And tonight, with the help of Jason LaRue and despite the best efforts of Jerry Narron, the Reds have again dragged themselves within a game of .500 and made their playoff chances not entirely laughable.
These are good times, my friend.