June 5, 2012
Yesterday was the first day of the First-Year Player Draft. The Reds had the 14th, 49th, and 57th picks yesterday. Now they have until 5 p.m. ET on July 13 to sign these guys.
14th – Nick Travieso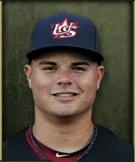 Right-handed pitcher
Age: 18 HT: 6'2″ WT: 215 lbs
Archbishop McCarthy High School, Southwest Rances FL
Travieso is a bit of a flamethrower and has topped out at 99 MPH.


49th – Jesse Winker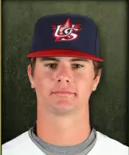 Corner outfielder; bats left; throws left
Age: 18 HT: 6'3″ WT: 200 lbs
Olympia High School, Orlando FL
.488 AVG, 3 HR, 30 RBI in 30 games, toolsy


57th – Jeff Gelalich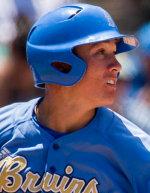 Corner outfielder; bats left; throws right
Age: 27 HT: 6'1″ WT: 205
UCLA
.372 AVG, 11 HR, 46 RBI and .462 OBP in 59 games, base-stealing threat


The draft continues today and Wednesday. The Reds still have the 78th, 109th, and 142nd picks ahead of them.