January 15, 2006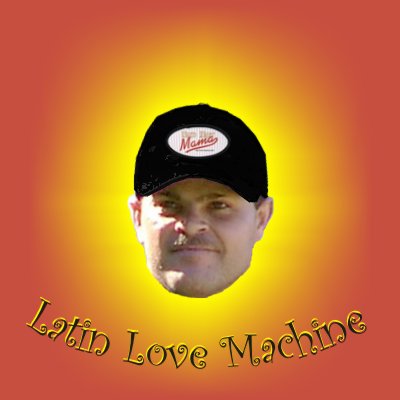 Marc says that the Reds signed catcher Javier Valentín this morning:
The Reds have avoided arbitration with Javier Valentin and signed him to a one-year, $1.15 million deal.

With Jason LaRue's signing just before Christmas, the Reds have brought back the most productive catcher duo in the majors (.268, 28 HR, 110 RBI between them) for just over $5 million this season. They made $3.45 million last year, so the Reds really couldn't have asked for more when it comes to the finances.
And before we knew it, they'd also signed Wily Mo Peña for a year for $1.25 million.
No word yet on why these are huge mistakes by O'Brien, but I'm confident that someone soon will come up with a reason. I imagine it will be something along the lines of "We shouldn't be wasting time signing yet another catcher when what we really need is pitchers" for Valentín and "We don't need crybaby players who whine to the press when they're unhappy about playing time" for Peña.