March 25, 2007
Before the game, the photographer had a couple of the players out to take some of those posed pictures that they use on the big board when the player comes up to bat. One of those was Bubba Crosby.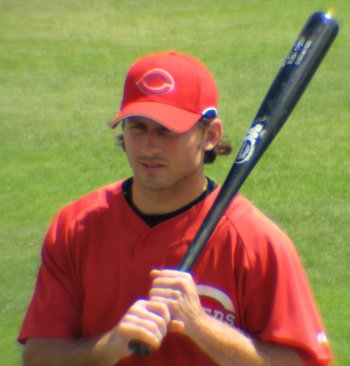 Since the photographer was taking advantage of these poses, the CTS, acting as Crack Photography Staff, figured we might as well get them as well.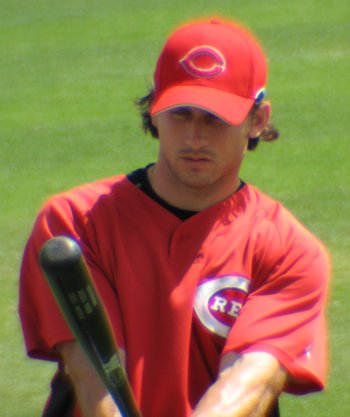 This one will be very intimidating on the big board when he's at the bat.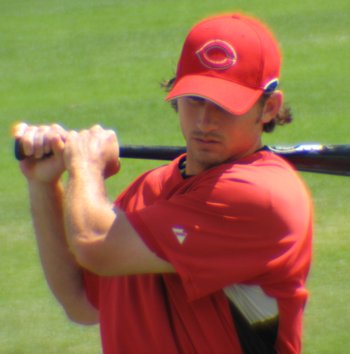 It's like he was posing just for us. Except for the fact that he's looking down a little bit.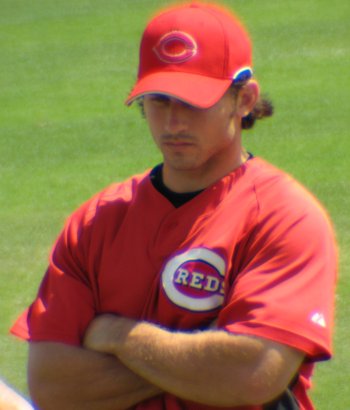 Considering they were taking these photos yesterday, it was surprising to find out later that he'd been outrighted to Louisville. I would imagine, though, that if he stays with the organization that they know they'll be using them before too long.