October 14, 2006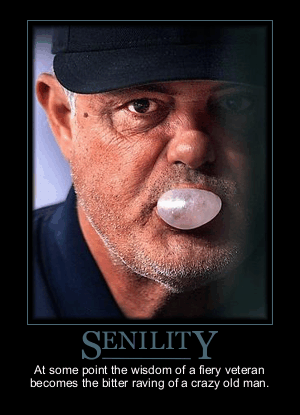 The Chicago Sun-Times is reporting that the Cubs have chosen Lou Piniella to take over for Dusty Baker:
By the end of next week, Lou Piniella is expected to be named the 48th manager in Cubs history.

Told Friday by the Sun-Times that all signs pointed to the job being his, Piniella stepped back, smiled and politely declined to comment during a pivotal day in the process.
So if the fact that the Reds totally jumped the gun in extending Jerry Narron's contract didn't dash your hopes about getting the firebrand, this ought to help.
He ought to be an interesting character to come up against in the series against the Cubs, though. I wonder: will working for the Cubs compel him to make odd personnel decisions and over-love the veterans? Or would he have done that regardless of where he managed in the NLC?